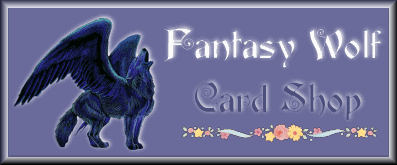 *~This Site is Dedicated To my Three Kids, Corinne, Steve and Sébastien~*
You want a free e-mail account? yes? Good! You come to the right place, here you can create a new account or if you already have a account here, you can login. So very happy to see you!

Come to see my other Site!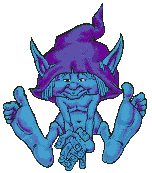 This site are be created by

Lady Night Wolf



Virtual Postcard Banner Exchange
The Fantasy Wolf Card Shop © 1998-1999. All rights reserved.
This site and some graphics are be created and maintained by Lady Night Wolf ©
Not to be copied, reprinted, reproduced, etc. without permission. No part of this site or any material within this site may be used without the expressed written permission from the author.